Who is Jeff Reiisii
A pationated master with innovative ideas with more than 22 years as an experienced entrepreneur in the hair styling industry.

He has great vision which has lead to a continuous improvement of hair styling techniques.

He has been innovating methodologies from industrial art to a more skillful hair stylist performance and with an outstanding design of new hair styles and make up that have impacted international audiences.

As a well recognized entrepreneur and inventor of smart professional tools, he has impacted the beauty industry with more sophisticated resources that today are changing the world of beauty.

His experience working with well known personalities and celebrities is a result from his successful techniques.
He is a world class stylist with tremendous experience in the beauty and Hair Styling industries. As a world wide experienced entrepreneur he has used his passion and creativity for more than 25 years to invent smart professional tools to innovate and revolutionize the art of hair styling.
Jeff has also been a great influence in developing and educating hair professionals globally as a Key note in International Events, Symposiums, Conferences and Academic Forums. Jeff has gone beyond the limits of hair styling, he has impacted and changed the beauty industry with extraordinary techniques.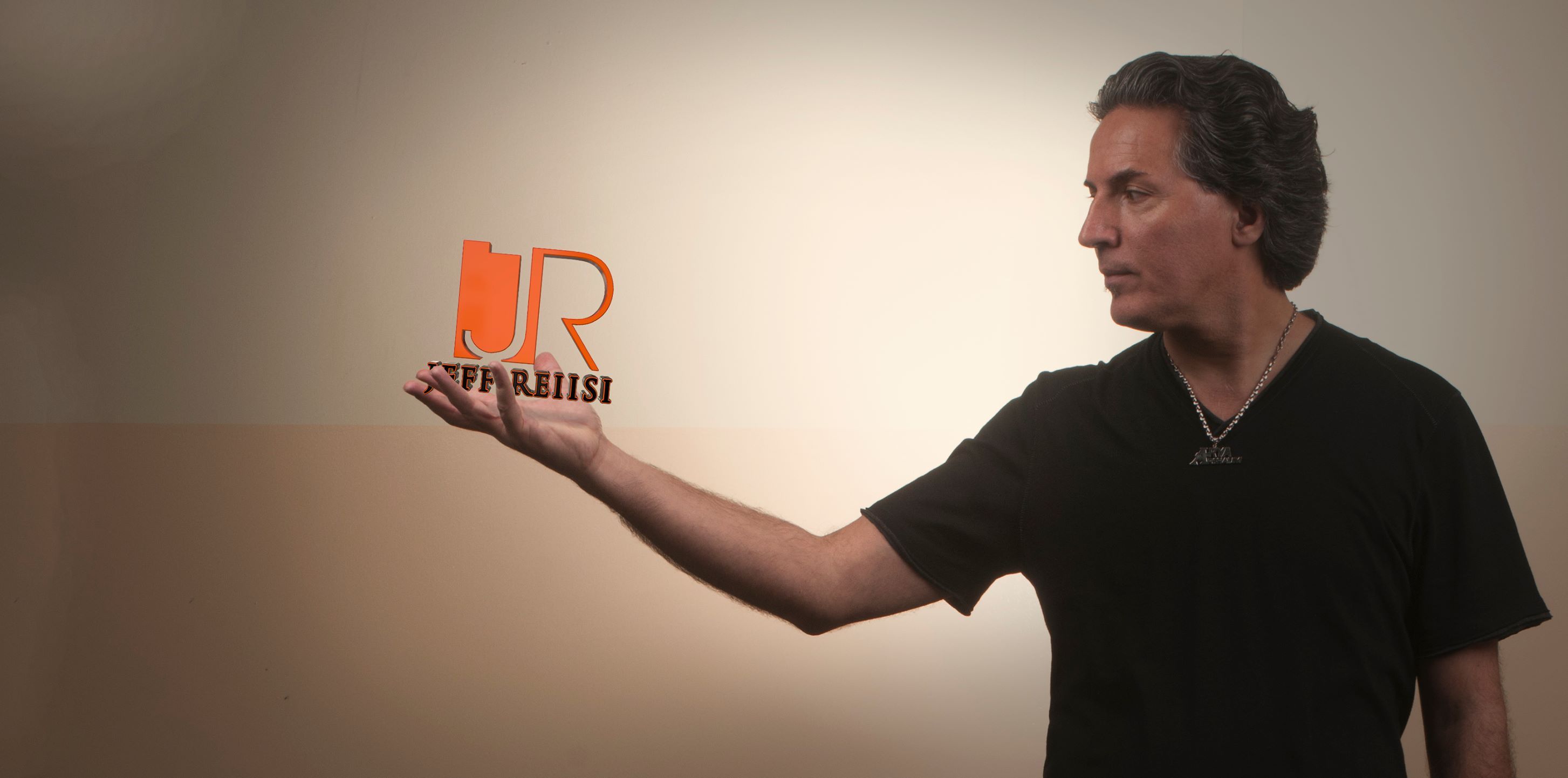 Join him in one of his training seminars to experience how you can improve your own skills with his innovative, fast and punctual techniques.
This is a great opportunity to improve your market reach.

Jeff Reiisi Renowned Celebrity Hair Style & International Style Maker Inventor of the Tai Chi Scissors that are revolutionizing amazing Cuts and styles worldwide ,22 years in Business as a Successful hair Designer Specializing in color , highlights , hair cuts and Hair Extention. " Your Hair is An Expression of You "