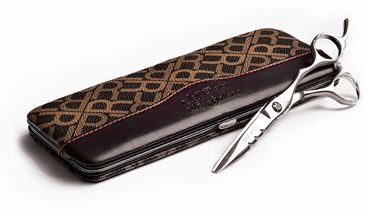 HAIRCUT
(This includes consultation, wash and blow dry)
*All wedding cancellations must be cancelled within 14 days of the appointment date.
HAIR EXTENSIONS
Single Stand Bond Extentions
By Consultation (Hairdreams)
Tape in Welf Extentions
By Consutation (Hairdreams Quikkies, Jeff Reiisi)
Laser Beamer Hair Extentions
OFF SITE SERVICES


*An offsite fee of $100 for 2 hours and $50 for each additional hour is also required.
COLOR & TEXTURE
---
Hair galleria Hair Salon believes in the importance of using quality, professional and innovative hair coloing systems to ensure multi dimensional, long lasting hair and vibrantly colored hair. We desire to create the exact look that our guest are envisioning while supplying professional advice and expertise.
HAIR COLORING SERVICES
(This includes consulation, wash and blow dry)
TEXTURES (KERATIN)
Thermal Straightening - Per Hour, Consultation Required
KERASTASE DEEP CONDITIONING TREATMENTS
---
Hair galleria Hair Salon provides Scalp treatments work to improve your scalp's health, vitality and moisture levels.
DEEP CONDITONING/SCALP TREATMENTS
Keratin Repair mask with Argan oil
Package Special
Full Highlight + hair cut
Partial Highlight + hair cut
Full Highlight + Color + cut
Partial Highlight + Color + cut
Partial Highlight + Color


Prices are dependant upon level of artist:
Advanced, Senior or Master.
Please see "Stylist" List.
---
WE ACCEPT ALL MAJOR CREDIT CARDS
VISA, MASTERCARD, DISCOVER, AMERICAN EXPRESS